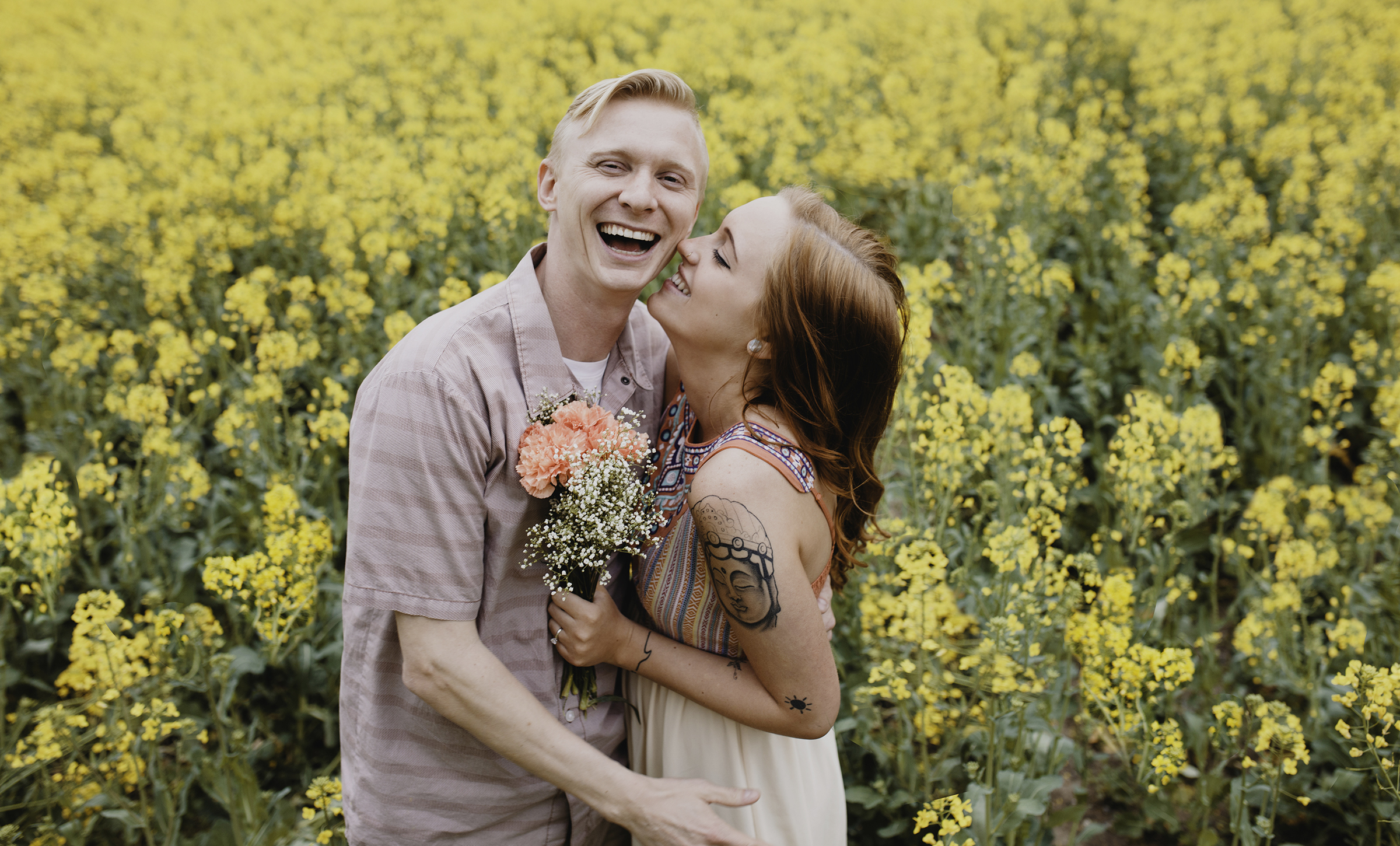 matter
Moments
that
Documenting the
Capturing
It
All
From the proposal to the vows...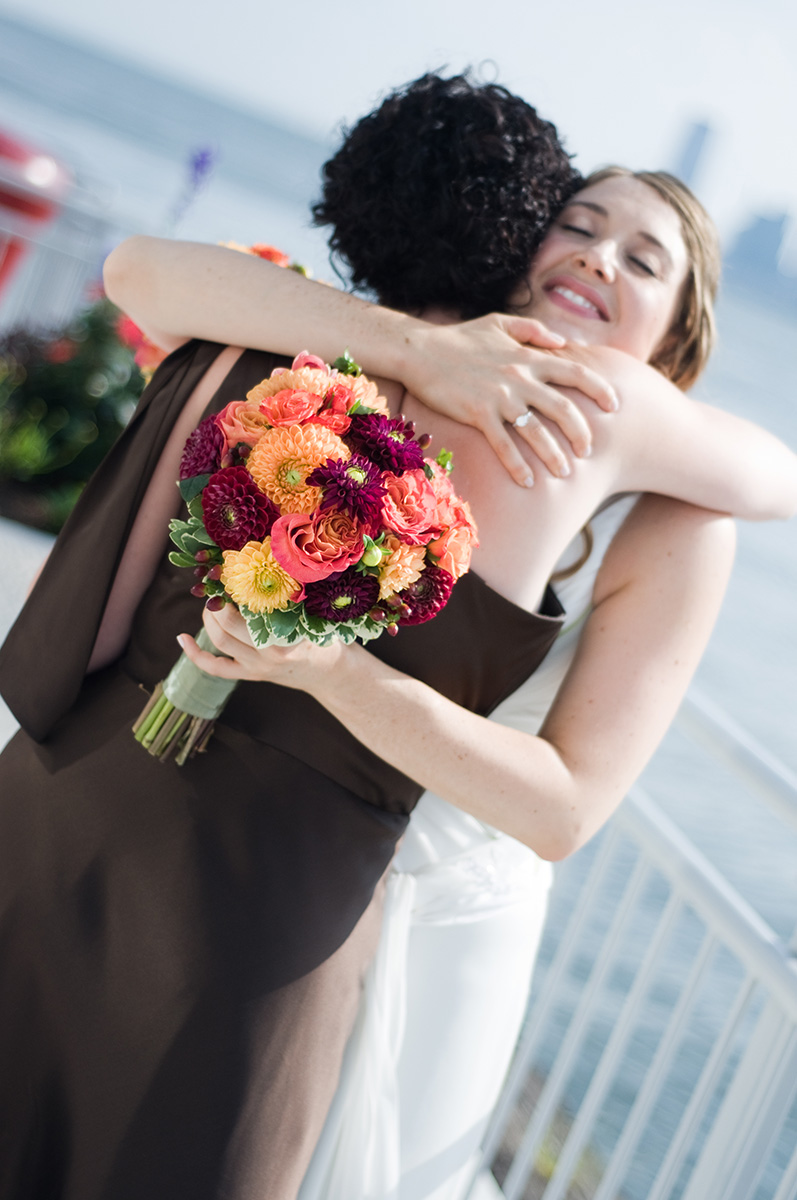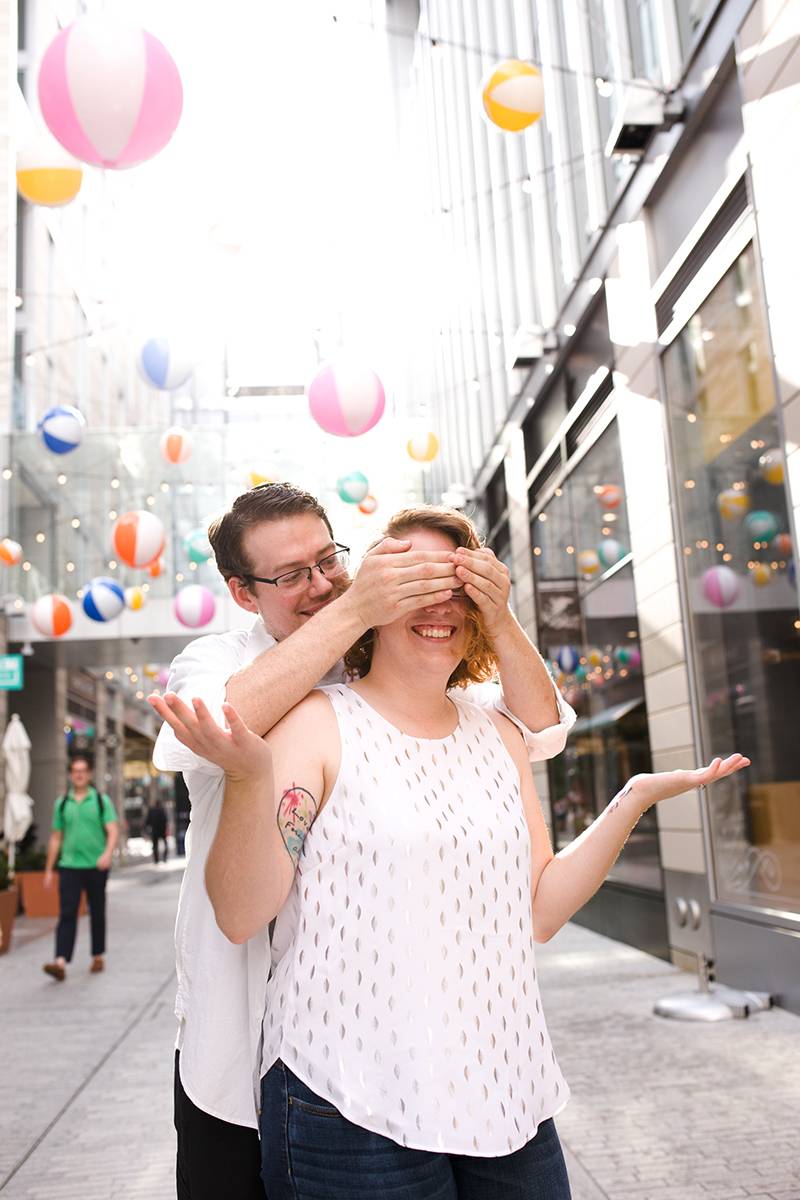 Every love story has a beginning...
and we can't wait to hear yours!
And why we offer analog photography coverage in addition to shooting digital.
There's no wrong way to get in touch with us. Contacting us via this form will give us more information to provide you the best service. Of course we can collect this over the phone as well. We can't wait to hear more!
Serving NE Ohio & the Outer Banks, NC