I will use this opportunity to share two things that you probably don't know about me and my wife. One of which will have me tarred and feathered for sharing.
One. My wife is terrified of E.T.
Yes—the same glowing-finger Speilberg "Extra-Terrestrial" that really needed to phone home. You would feel bad if you knew how many times E.T. memorabilia has snuck its way into Janet's birthday and Christmas gifts.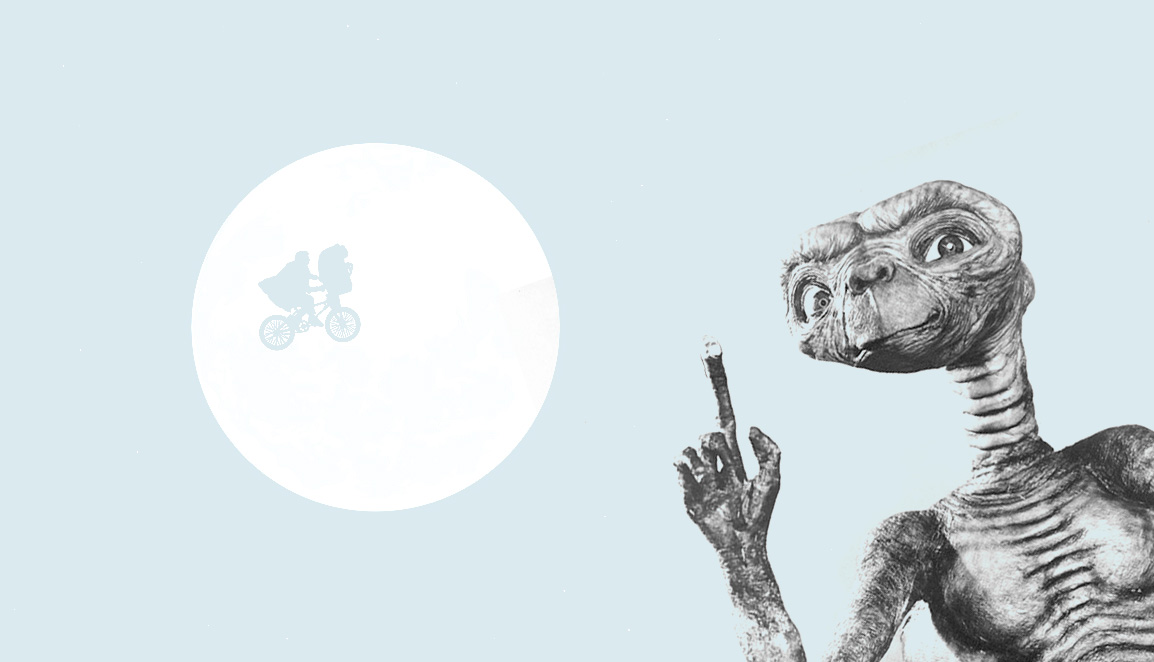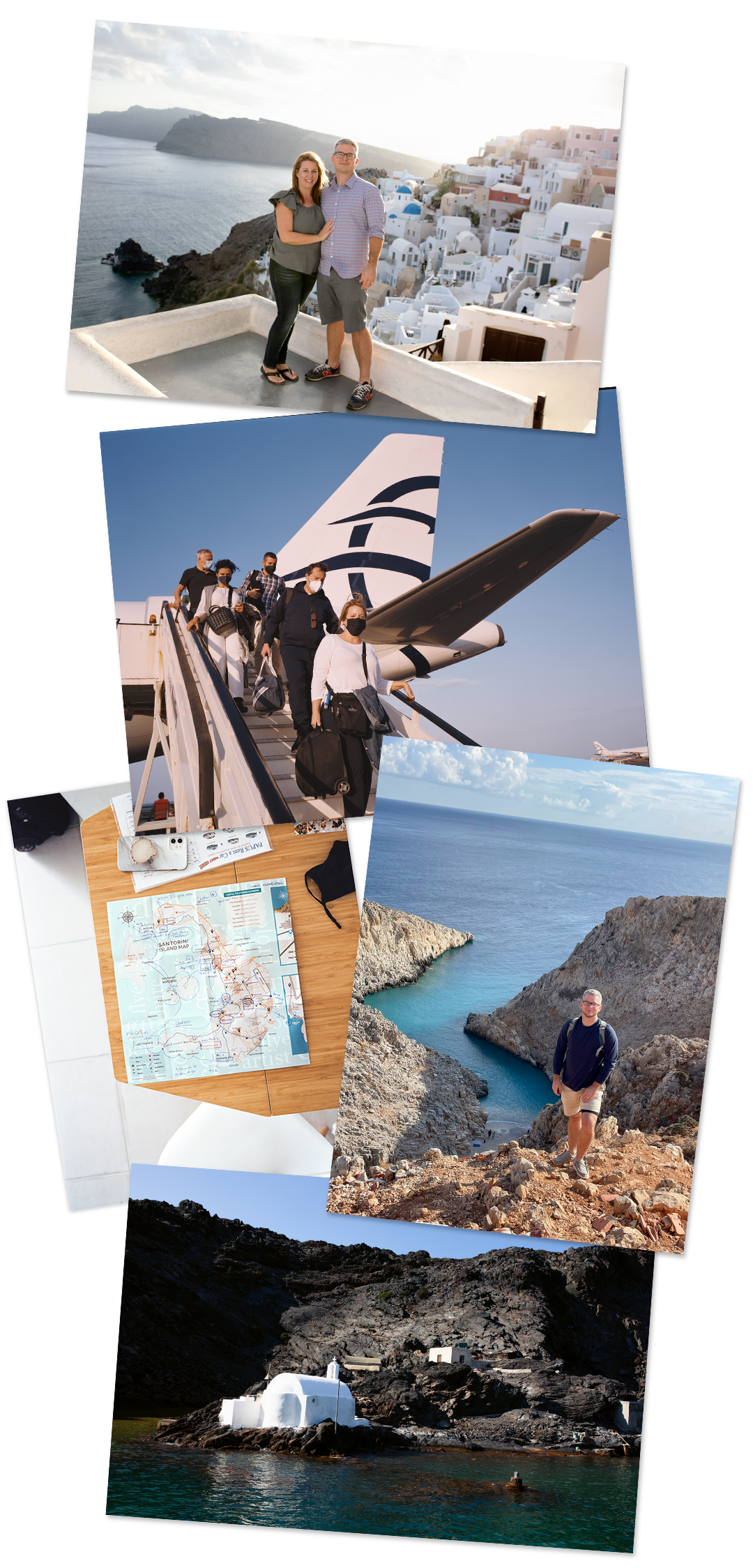 Two. Our wedding day is, hands down, the best day of my life. That's me—the lovestruck guy with a gorgeous bride surrounded by family and friends. Standing face-to-face publicly exchanging vows and professing your love is a powerful, unforgettable experience.
Having walked in your shoes, we understand the frustration and pressure of wedding planning. Our vendors quickly became our partners and a trusted resource when we needed guidance. This is especially true for the photographer whose job isn't done at the end of the wedding day.
True facts—one of us received a Bachelor of Science in Technical Photography. The other chose a much more practical career path and holds a Master of Business. Both of us are humbly dedicated to the highest standards of image making, post-production and customer satisfaction.
By choosing us, you can make your choice with confidence.
If your curiousity is peaked and you would like to keep up with our adventures, please provide your email below. We'll always keep our communications on-brand and worth sharing.
If you would like to contact us or have us contact you regarding photography services, please email, call or use the contact form on our Contact Us page.